Welcome To Shockwave Studios
Recording Studio Services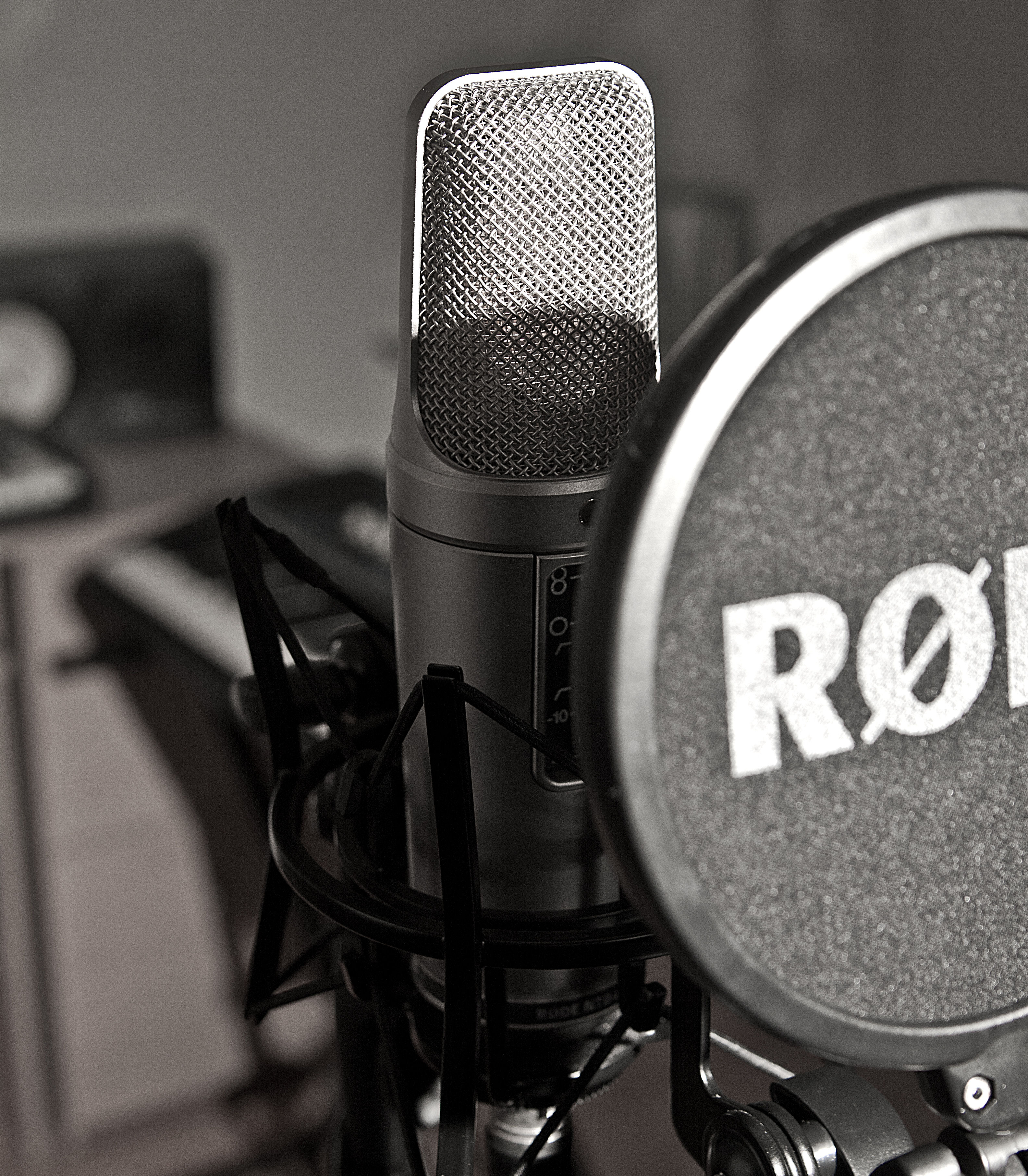 The Studio
---

Shockwave Studios is a record studio residing within the City of London. As always, our focus is primarily on proving a creative working environment for artists, musicians and producers to develop music projects. This means that each of our creative studio spaces are great for recording with each proving unique benefits depending on your specific requirements on the day.

Since launching our music production service, We have continued to grow as a business, and have been able to introduce more creative content for our users benefits; based on the feedback that we have gotten from our music clients reviews of our services, which we really appreciate. This has enabled us to expand on trends within music culture to meet our customers demand and provide a better experience when visiting our studios.

What we've included in recent updates is an arrangement of new instrument, effects and sample libraries, in addition to this we have also introduced touch screen functionality to our setup in the studio.

---
Services now included
---

Vocal recording sessions, music recording session, rehearsals sessions, music editing, mixing & mastering services, in house sound design, music composing for film, and songwriting classes.
For those of you who want to produce music at our studios, We have a number of mixing tools, both analog and digital that you'll be able to use in your music session. Each with their own onboard effects processing which can be combined with
computer software effects processing to enhance your music further with zero latency processing.

When mixing digitally you can also take advantage of our digital mixing consoles.

Our music software include: Logic X, Pro Tools Propellerhead Reason, Komplete Kontrol and Maschine 2, iMaschine 2, Cubasis 2 and Korg Module Pro.

Remix tools include: Denon MCX8000, Serato DDJ - SB2,

Instruments include:
Yamaha Digital Piano, Komplete 49, M- Audio Code 25, Maschine Mk3, Electric Guitar. Vocal & Instrument Microphones.
Location Services

---

Choosing a location that works for you and your recording session. Sometimes recording at the studio isn't always possible for your recording session and you need an audio engine on call out to get your recording done. our production team can make arrangements in these special circumstances to come out to meet you at the location for the recording session.


---
Online Services

---
We are offering online mixing and mastering services, this means you can now send us your recording sessions to be professionally mixed and ready for you to release.