Music Production
Helping Music Artists Produce Great Music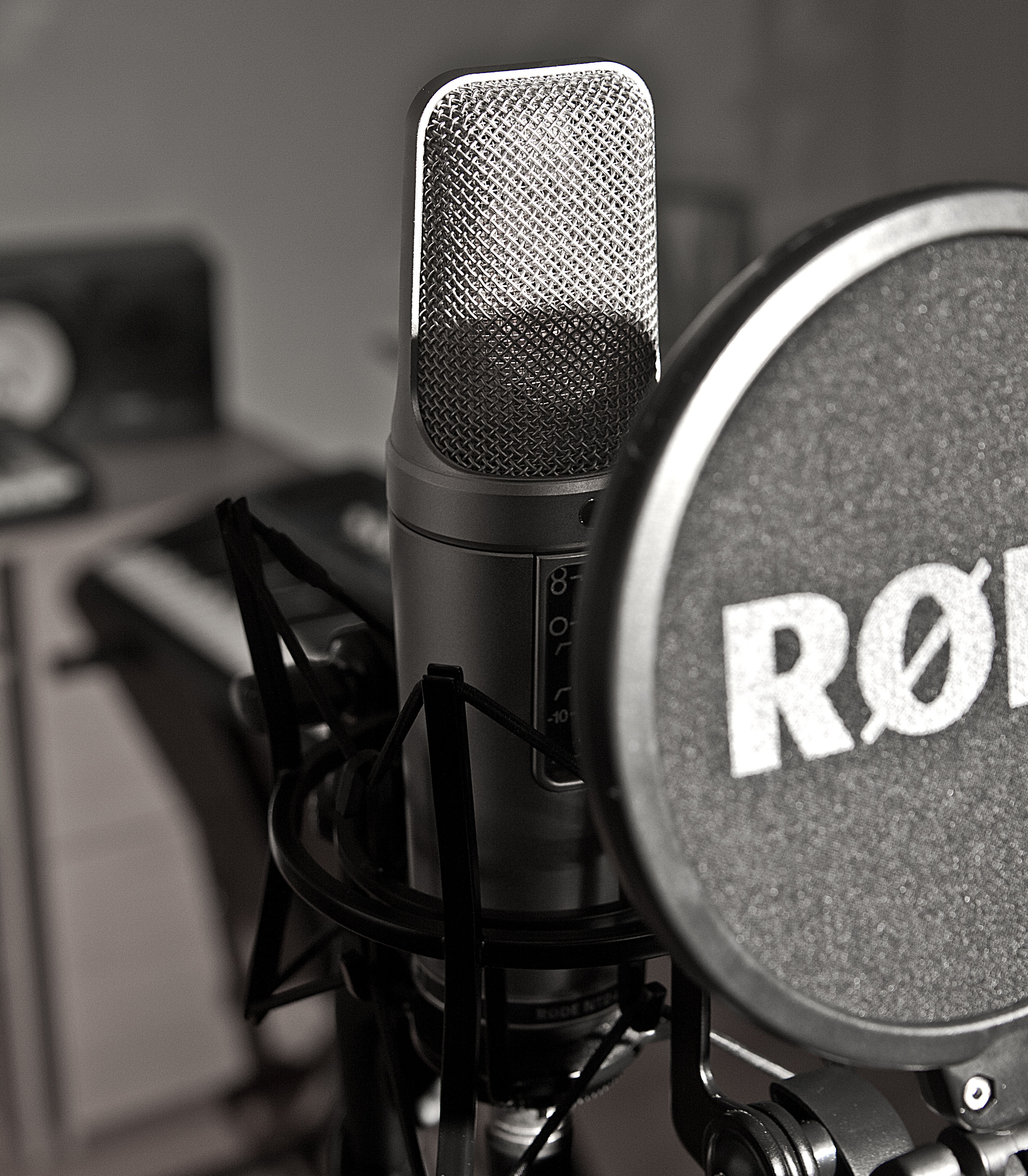 Covid 19 Pandemic
News Update:
We are pleased to announce that we are able to reopen our studio for recording sessions. However we are currently restricting recording session bookings to one to one recording artists/ solo music producers at this time .


Guidelines to follow at our Studios Facility:
Washing hands at wash area or use of hand sanitiser at hand station.

A distance of two meters must be maintained between staff and our client when in the recording environment.


As stated above, due to social distancing measures, all recording sessions will be on a one to one basis.

We have implemented the side by side/back to back work placement procedure implemented into workplace practices.

Our engineer will be using remote recording equipment to help maintain a social distance of at least two meters, please do not touch or try to adjust microphone stands, our engineer will make any adjustments necessary in the recording session.

At this time we are asking clients to try and bring their own headphones for their recording sessions where possible or record without the use of headphones.

Water will be placed on the table outside of the recording studio space at the allocated area for clients should they need to refresh.
Note: that our recording studio environments and communal areas are cleaned, sprayed down using cleaning materials, air sprays and re-ventilated between sessions.
About Our Studios
---
Shockwav
e
Studios is a record studio situated the area of Haringey North London. Our objective is to deliver music production services to artist's starting music career's, and who have a need to creative new music content in a working environment.
What makes our studios unique is that we are a completely digital recording studio in terms of production workflow, with the studio being designed to maximise creative production and future music development for artists going forward.
We also provide a creative hub for musicians and music producers who's work revolves around making music for their artist and clients. All of our creative spaces provide room for one to one recording and development for artists.
Also when you decide to use our studios, each studio provides a creative team member assigned to work with you and to proving specific benefits to clients based on what you tell us about your productions.
Since launching our studio services, We have continued to grow as a business in both aspects of training and development, management of client's projects and by listening to our clients.
Because of this we have been able to introduce additional product lines for our clients who are using our studios to make new music and enabling us to serve customer interests in providing better experiences when our clients visit our recording studios.
We appreciate you for taking the time to find out about our services
.


---
Included Services
---
Vocal & music recording session, rehearsals sessions, post production services in music development
(Mixing Services)

Sound development for film, songwriting sessions and more.
---
Production Line Up
---
Our music production line
: Logic X, Pro Tools Propellerhead Reason, Komplete Kontrol and Maschine 2. Professional studio microphones.
iOS Production Line: iMaschine 2, Cubasis 2 and Korg Module Pro.
Remix tools include: Denon MCX8000, Serato DDJ - SB2,
Instruments include:
Yamaha Digital Piano, Komplete 49, M- Audio Code 25, Maschine Mk3, Electric Guitar. Vocal & Instrument Microphones.
Location Services
---
Choosing

a location that works for you and your recording session. Sometimes recording at the studio isn't always possible for your recording session and you need an audio engine on call out to get your recording done. our production team can make arrangements in these special circumstances to come out to meet you at the location for the recording session.


Location services suspended due to Covid 19.
---
---
We are offering online mixing and mastering services, this means you can now send us your recording sessions to be professionally mixed and ready for you to release.
---
Shockwave Studios Ltd © 2020